The Tour back to the Futur, the Escape Game in 2cv vintage car
Conduct an investigation like no other !
Go as a team to discover professions that adapt to climate change

Bring useful solutions to the planet !
Book your Escape Game tour
Become a partner Tourist Office
We design the identity circuit with you with the secrets of your local specialties for an innovative educational circuit around climate change !
Contact us
Give a gift like no other
or sign up for a new concept of traveling Escape Game !

Escape from your space-time !
Become for half a day to a day, Special Climate Envoys from the 1970s to investigate our present time in 2025 ! But everything has changed… But everything has changed…
Here, it is not a question of leaving an enclosed space, but of going out in the open air in 2cv to meet local companies that adapt to climate change !
You are going on an educational tour and answer the quizz about sustainable development in Nouvelle-Aquitaine !
For this, you take the road behind the wheel of a 2cv or Méhari for an original adventure, crossing New Aquitaine.
Et ainsi, dans la peau d'un journaliste d'investigation, vous allez à la recherche de solutions environnementales à transposer avec 50 ans d'avance pour revenir dans votre espace-temps initial et sauver la planète.
Will you succeed in the mission ?
Several destinations to choose from: Bassin d'Arcachon, Médoc, Rochefort, Cognac, Biarritz
Why the 2cv for a circuit related to CSR (Social and Environmental Responsibility?)
We will have to talk about innovative design and review our mobility, adapted to the rural world … Words of expert … With Jean-Marc Jancovici ! The future will be low-tech ! By the way, I love his comic book !
With the 2cv, we show you what low-tech really is … But not only! Then find our detailed CSR approach. But not only ! Then find our detailed CSR approach.
And companies in the territory that are investing in this subject, we can make you meet …if you are curious !
So, now, let's go for the adventure !
Decapitate your car, open the windows, purr the engine and relax: ride the donkeys comfortably, lean into the corners …
At CapBurdi, we are committed to the very slow-attitude! So we go slowly with the vehicles, and we make very small trips, 120 km maximum!
You book the tour with your kind guide, Amélie, who will make you meet the exciting and passionate actors.
Because companies open to visit for your adventure are selected in advance.
Then, the voucher allows you to rent the vehicles to our partners located in the territory of your getaway. This is why, according to the circuits, places are limited and we reduce our carbon impact.
And 2cv et Méhari vontage cars ? They are all clean, revised and of all colors ! Don't you already hear the characteristic roar of these tiny cars? Go, we show them to you … It's because it's you !
For these special moments, we are committed to adapting to your needs. Also, we offer different solutions, tailor-made and Escape Game already configured on a fixed date.
The next planned getaways
Lead the investigation with your guide as special envoys from the future to save the planet !
Visit active companies and trades that are adapting to climate change.
Discovery circuits of eco-responsible innovation, participatory workshops related to sustainable development.
Meet and question CSR stakeholders and challenge your teams.
Become for one day the explorers of sustainable development !
Visit active companies open to the public and trades that adapt to climate change.
Circuits in complete autonomy to discover eco-gesture practices.
Meet in Nouvelle-Aquitaine the actors committed to the economy, the environment and social responsibility.
Tailor-made or packaged tours
Innovation and eco-actions in our DNA
The ideal partner for a successful exploration of climate change solutions in Nouvelle-Aquitaine
Drive a 2cv vintage car, it's so easy !
The 2cv is a mythical innovation of French car manufacturing with memories of childhood, driving lessons or first times !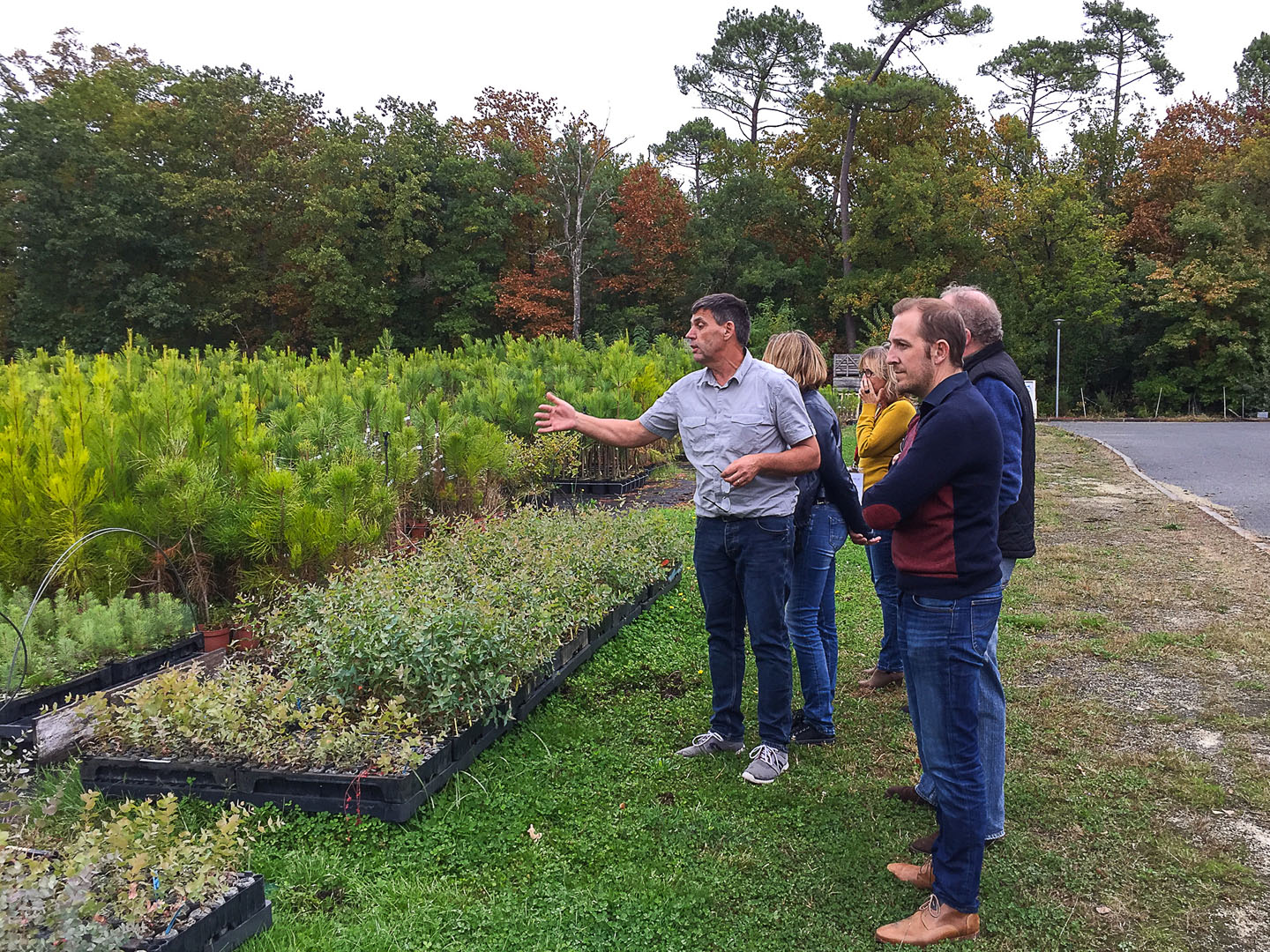 Pierre
Company manager in Bordeaux
It's good driving a "deudeuche" for learning to drive. The first one is so short and the car so light that you can't stall even with a sudden clutch.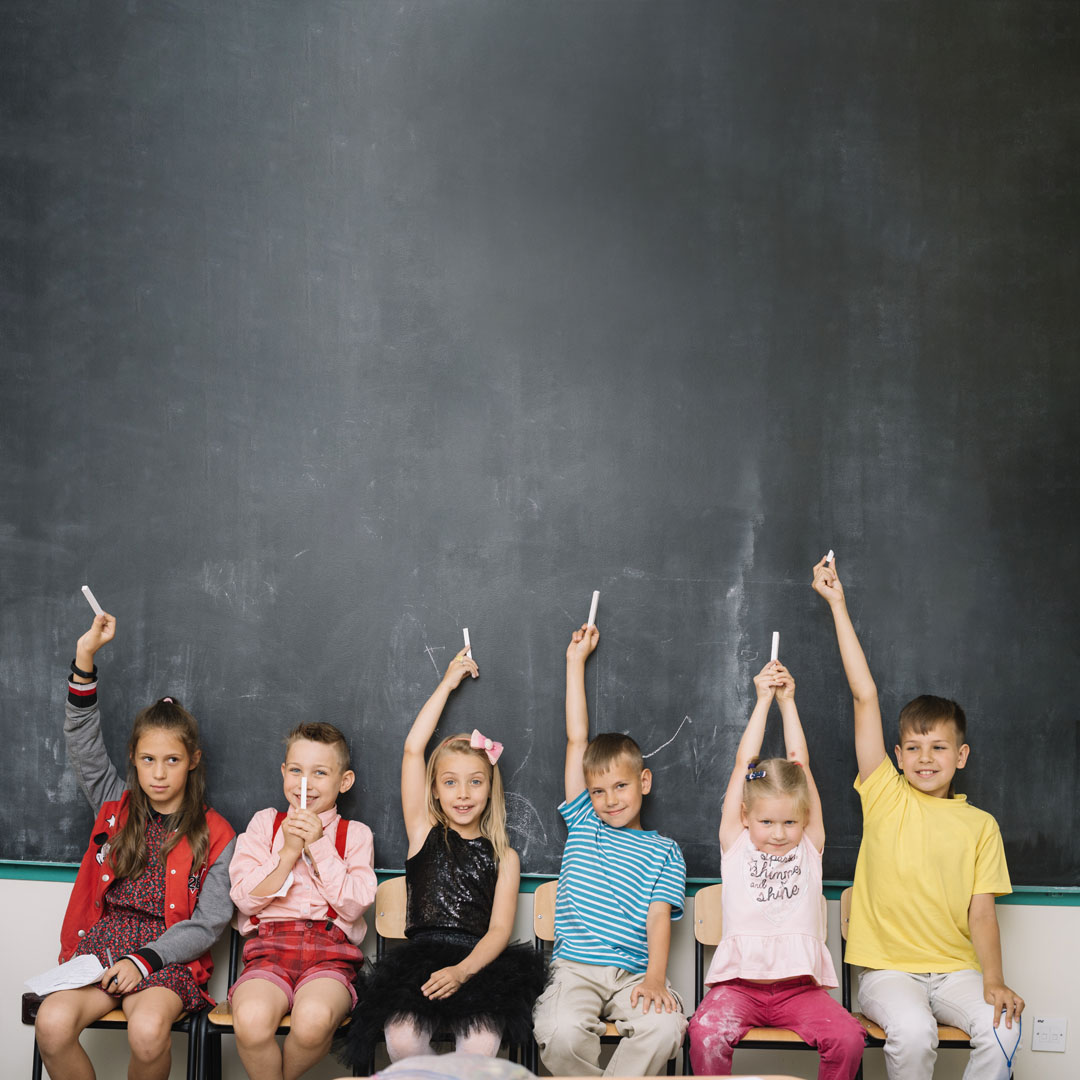 Cécilia
Private individual on vacation in Bordeaux
I couldn't see myself driving this thing, but it's so easy, so much fun and I can't wait to try it again.