2CV Discovery Expeditions
Tourism and Innovation
Drive an innovation of yesteryear and discover the new practices of authentic and dynamic New Aquitaine from Bordeaux
From €350 per person
Activities and tours of your choice
Discovery Treks in a 2CV
on the Innovation Route
Drive an innovation of yesteryear and discover the new practices of authentic and dynamic New Aquitaine around Bordeaux
From €125 per person
Activities and tours of your choice
Seminars, Team-building and
Learning expeditions
Innovation "à la carte", a tailor-made program, meet innovators on site during special moments
Book your custom tour
Discovery Tours
of New Aquitaine in a different way
Off the beaten track, discover the secrets of regional specialties and talk with passionate people
From €45 per person
Activities and tours of your choice
CapBurdi introduces you to our beautiful, innovative, dynamic and unexpected region !
A group activity for all !

CapBurdi designs, develops and wants to promote :

tours of discovery for individuals and professionals
tourism "inserted into the region and its history"
industrial tourism and knowledge
that enhances the innovation of the ecosystems of the New Aquitaine region.

COVID 19 : each trip offers a specific program depending on the sites open at the time.
A pre-designed or tailor-made tour
Innovation is in our DNA
The ideal partner for a successful exploration of the region
Immerse yourself in innovation
Choose from the three activities depending on your availability
New Aquitaine in a different way
A tour on the Innovation Route
Sightseeing and Innovation Expedition
Drive a 2CV, it's so easy!
The 2CV is a mythical innovation of French car manufacturing with memories of childhood, driving lessons or first times!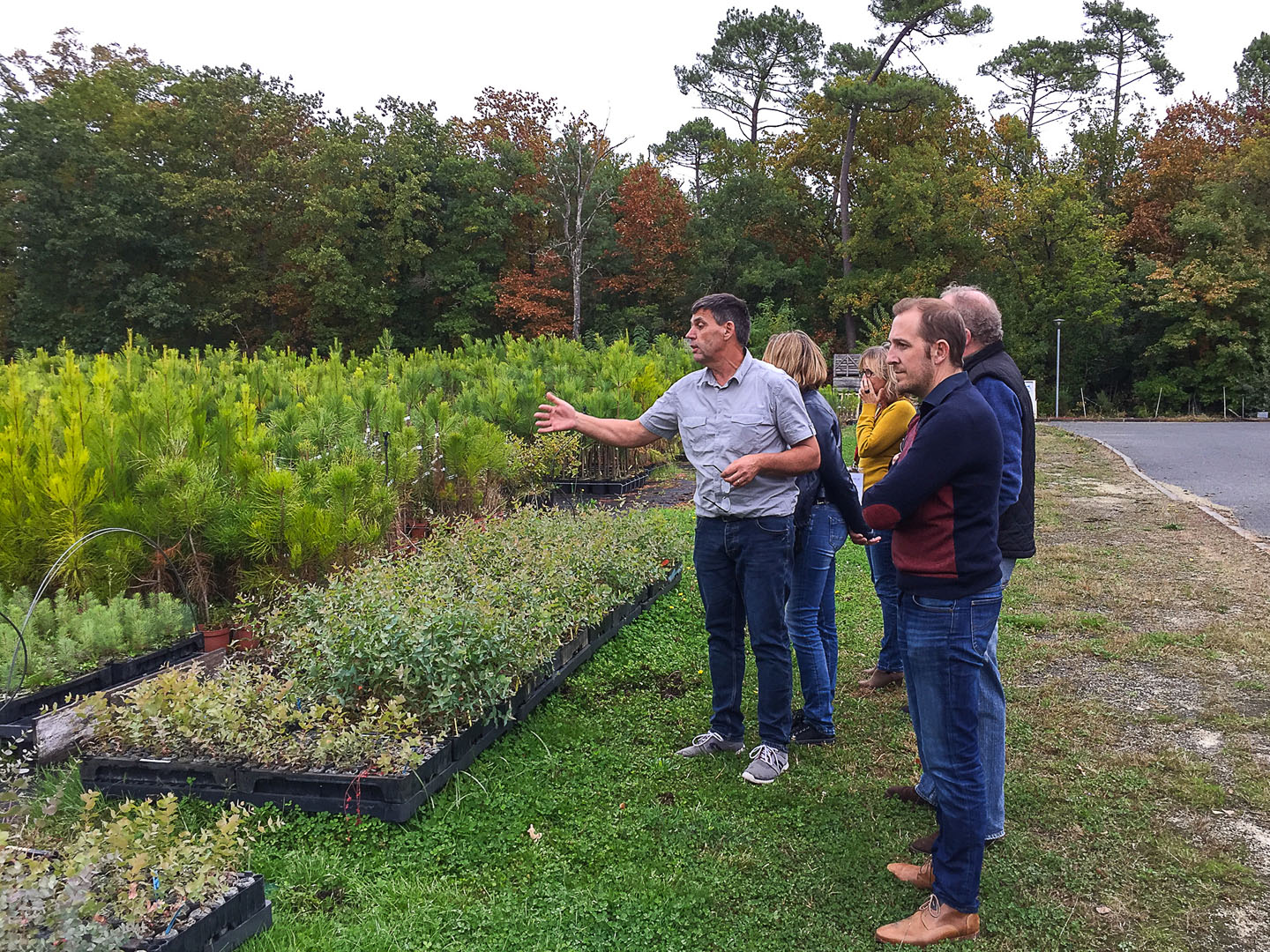 Pierre
Gérant d'une société à Bordeaux
C'est bien une deuche pour apprendre à conduire. La première est tellement courte et la caisse tellement légère que tu peux pas caler même en embrayant d'un coup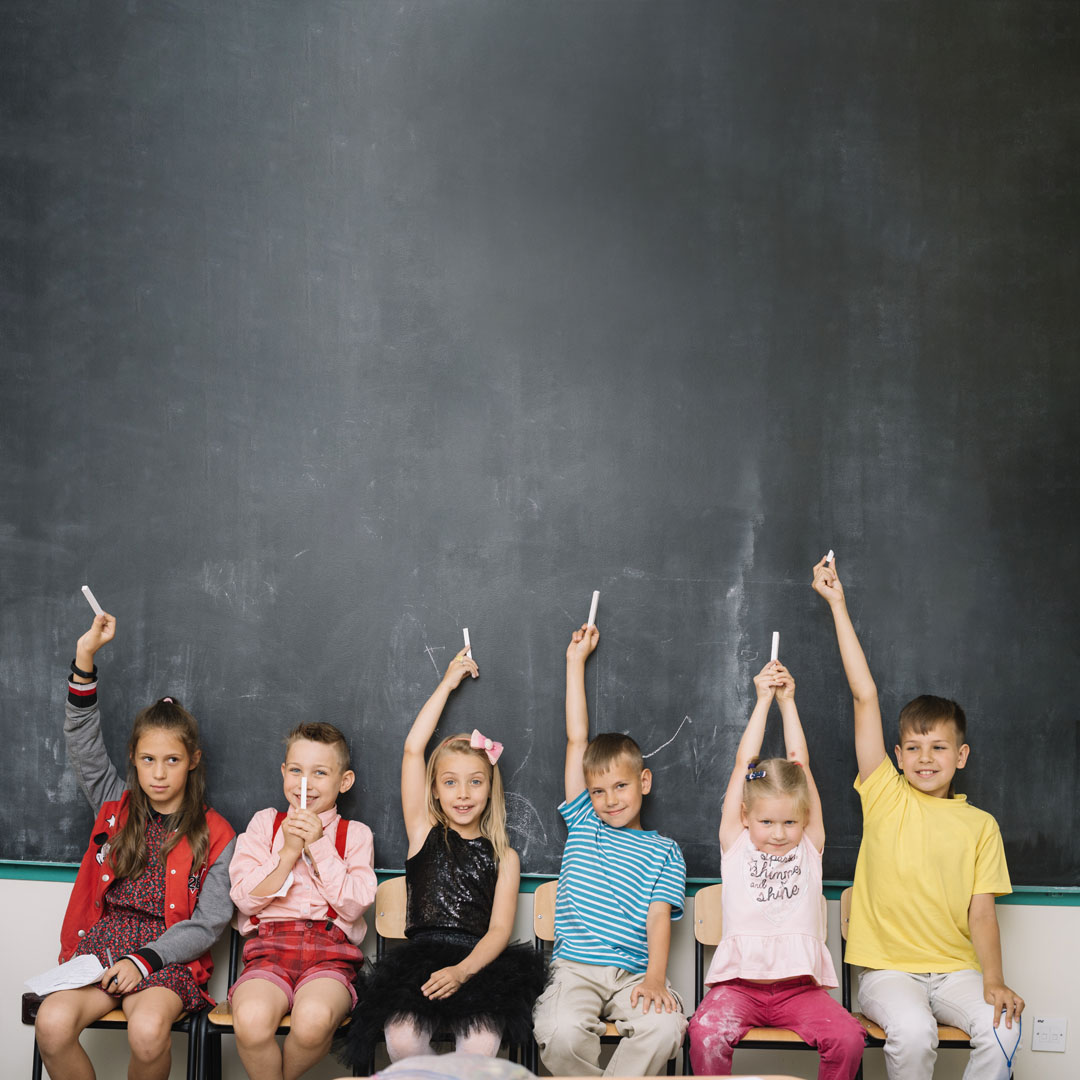 Cécilia
Particulier en vacances à Bordeaux
Je ne me voyais pas conduire cet engin mais finalement c'est si simple, très fun et j'ai hâte de recommencer