A tour on the "Route de l'Innovation"
Private day for individuals
Team-Building Day for Professionals
Discovery Trek in a 2CV around Bordeaux
Book a discovery tour and after the presentation and handover of our 2CVs, during your trip, you are at the wheel, in convoy driving a iconic innovation !
Discover the new practices of an innovative and dynamic region.
You choose the theme of your tour :
The schedule for your 2CV trek day :
Crisscross the region around Bordeaux ;
Visit innovative companies and scientific research sites that will open their doors especially for you ;
Dedicated and passionate guides from CapBurdi, innovation experts, will accompany you on your 2CV trek as co-pilot ;
Enjoy a memorable day, as a couple, with friends or family or between professionals as part of a team-building day.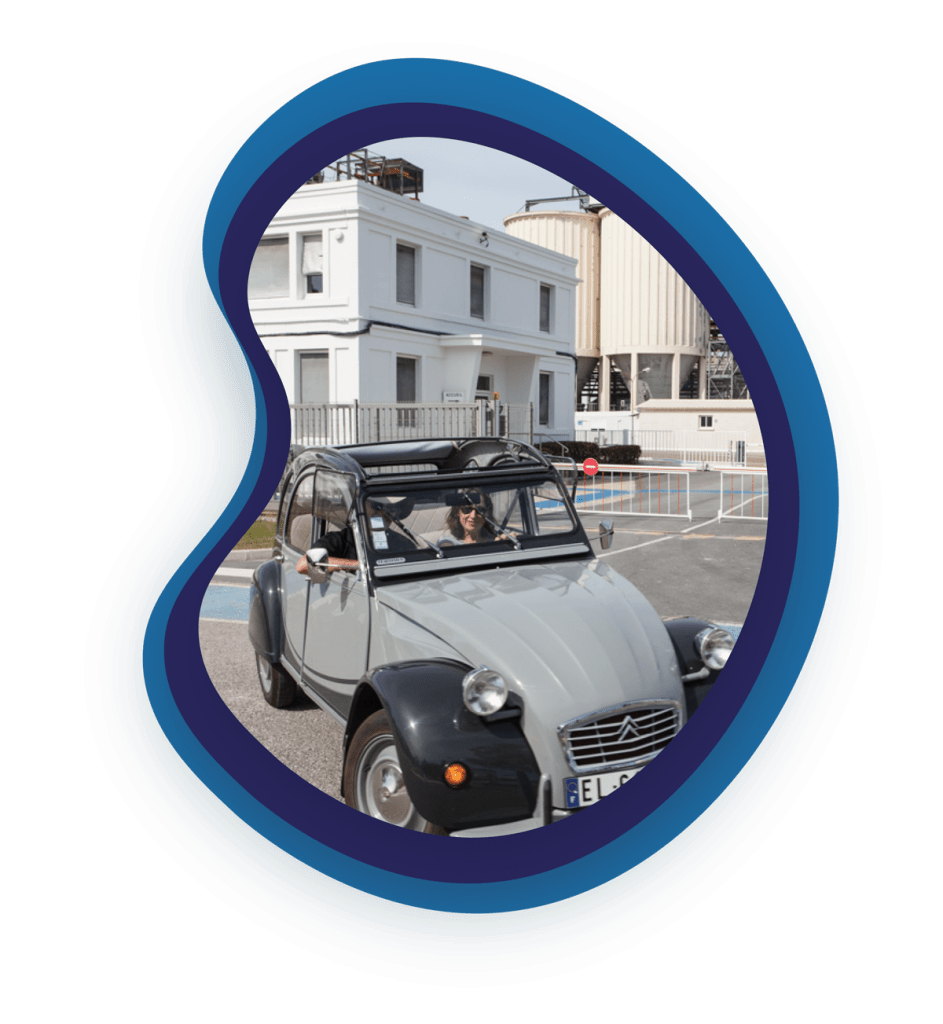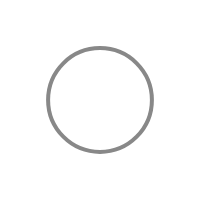 Loading results...
Coming soon